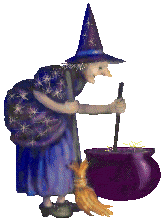 Hello My name is Dee Dee and I am from
Southern California. I am married with
one Son and two Grandsons. Ages of seven
and eleven and they are the love of my life
besides my husband *smile*.I love
chatting in Active World , Collecting
Dolls, and Genealogy. Come in and enjoy
a little corner of my world.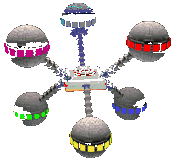 Click here If you need to Page Me.

My Kewl Links

LOL Chat
Chat program!
World Chat
3D chat program where you
can use your own custom personal Avatar now ended
ICQ Pager
Pager that will tell you when your
friends are online. A must for WC
iNAME
personalize Email
Say it Talking Cards
greeting cards you can personalize with sound
Talk World
A 3D Chat Program
With Voicechat with avatars
Active Worlds
A 3D Chat Program
Where you build
A must see!!
Message Board
Visit My Message Board
Where you leave
a message


MY HOILDAY PAGES ARE UP
GO CHECK IT OUT
Click here

<! Contact: shikaree@mail.com>

My Great links

|SweetAngel |ValleyPeach |Bev |Cybergal |Cyberwit |Bwitched |Cyberwitch| |LostMermaid| |VP| |Ranch| |TooSweet| |MB| |Gis| |CD| |Bud| |BE| |HO|




Please come back soon and visit me.
Space for this web page is provided as a service to Tripod members.
The contents of this page are the responsibility of its creator, not Tripod, Inc.
Click here to get it together!
Tripod | ScreenLife | Planet Tripod | Search Member Pages | Build Your Own Web Site!